Live productions since 1999, a legacy of quality and innovation.
VIXY Live originated from the Dutch Broadcasting Company (NOB Interactive), which was founded back in 1999. Our DNA is largely shaped by these roots in the television industry and continues to be characterized by a constant pursuit of quality. At VIXY Live, we aim for unique live productions where clear and effective communication is paramount.
All our productions are carried out from start to finish by a dedicated and experienced team. Fixed contact points and a clear work process ensure clarity. No detail escapes us, and you can count on VIXY's service-oriented team to meet every deadline. We take care of your entire online event, so you can focus on the most important aspect of communication: the content.
Our Story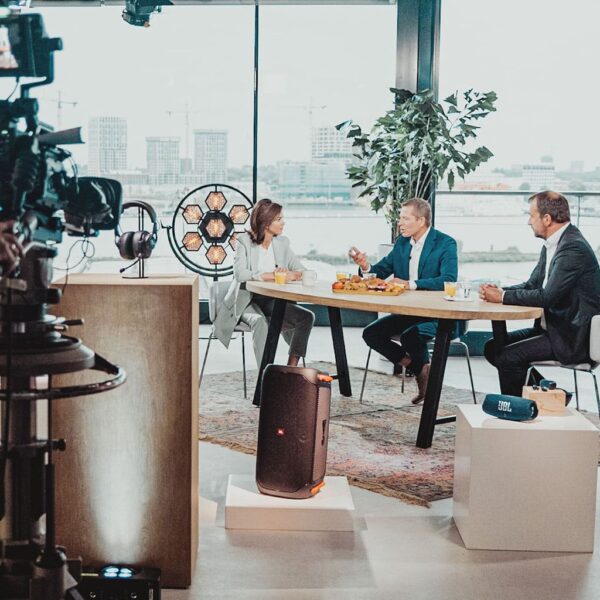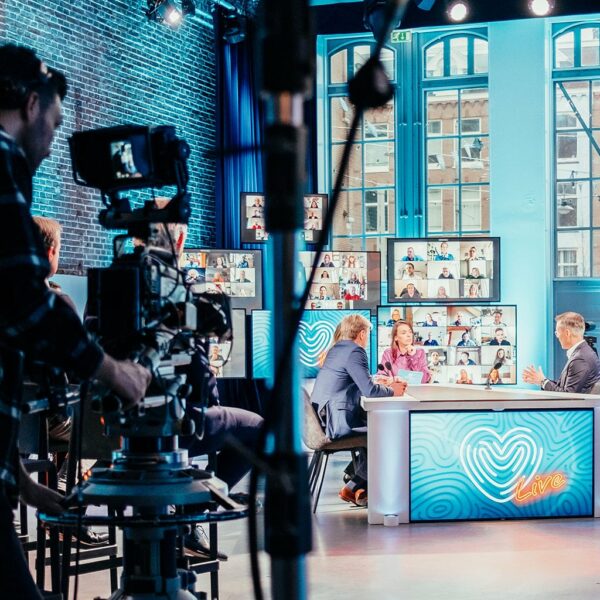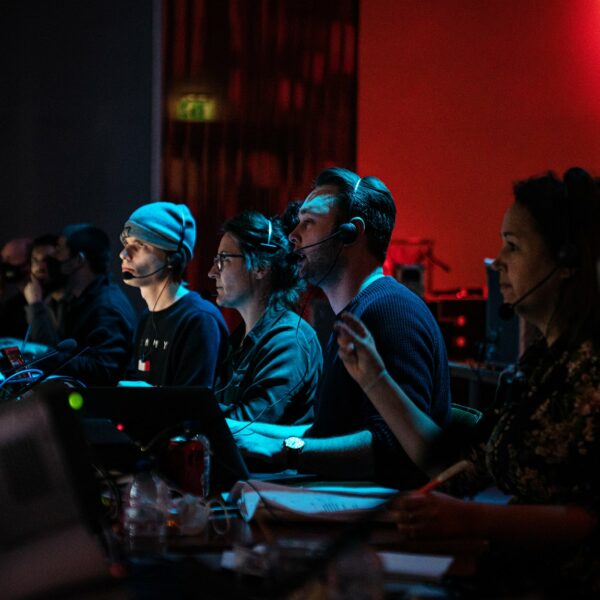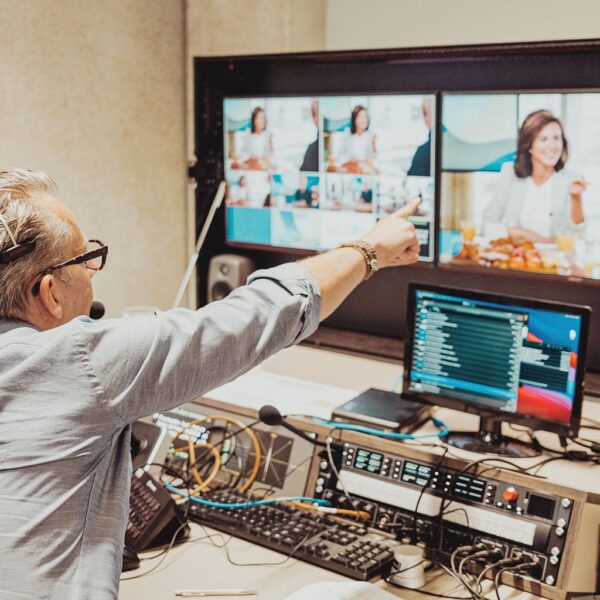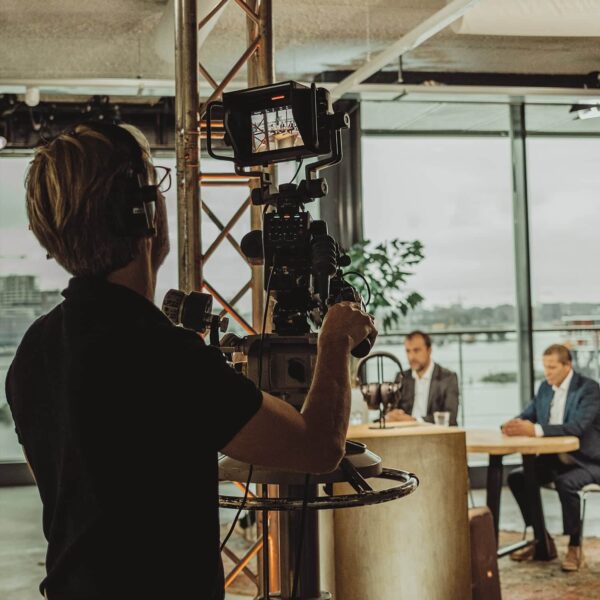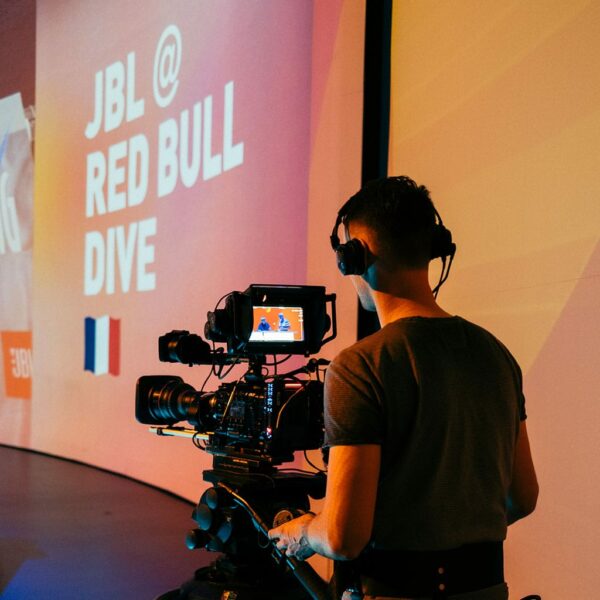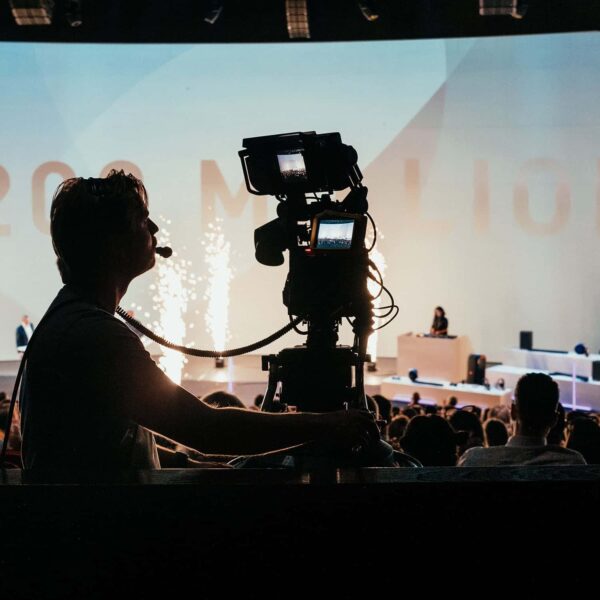 Achievements We Are Proud Of
24 years

Broadcast experience

450+ events

Webinars & events per year

150+ countries

Streaming in 150+ countries

DIA & ICE awards

Winner of DIA & ICE awards
Helping companies convey their messages clearly and effectively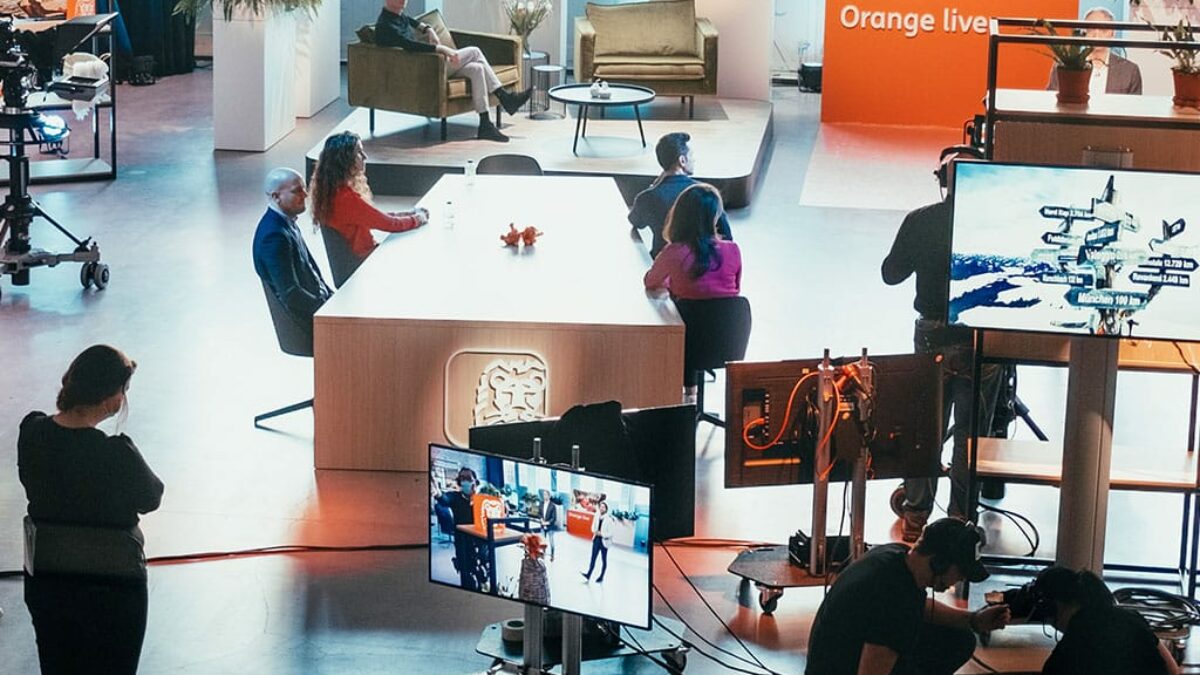 ING Orange Live
Orange live events address themes that impact you and your global business. Get relevant takeaways..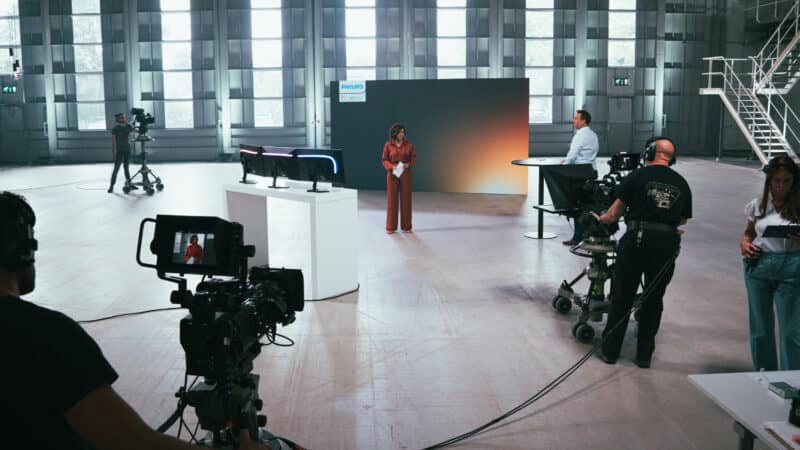 Philips Hue Signify
Every year Signify organizes an event for the press to highlight their new products and new..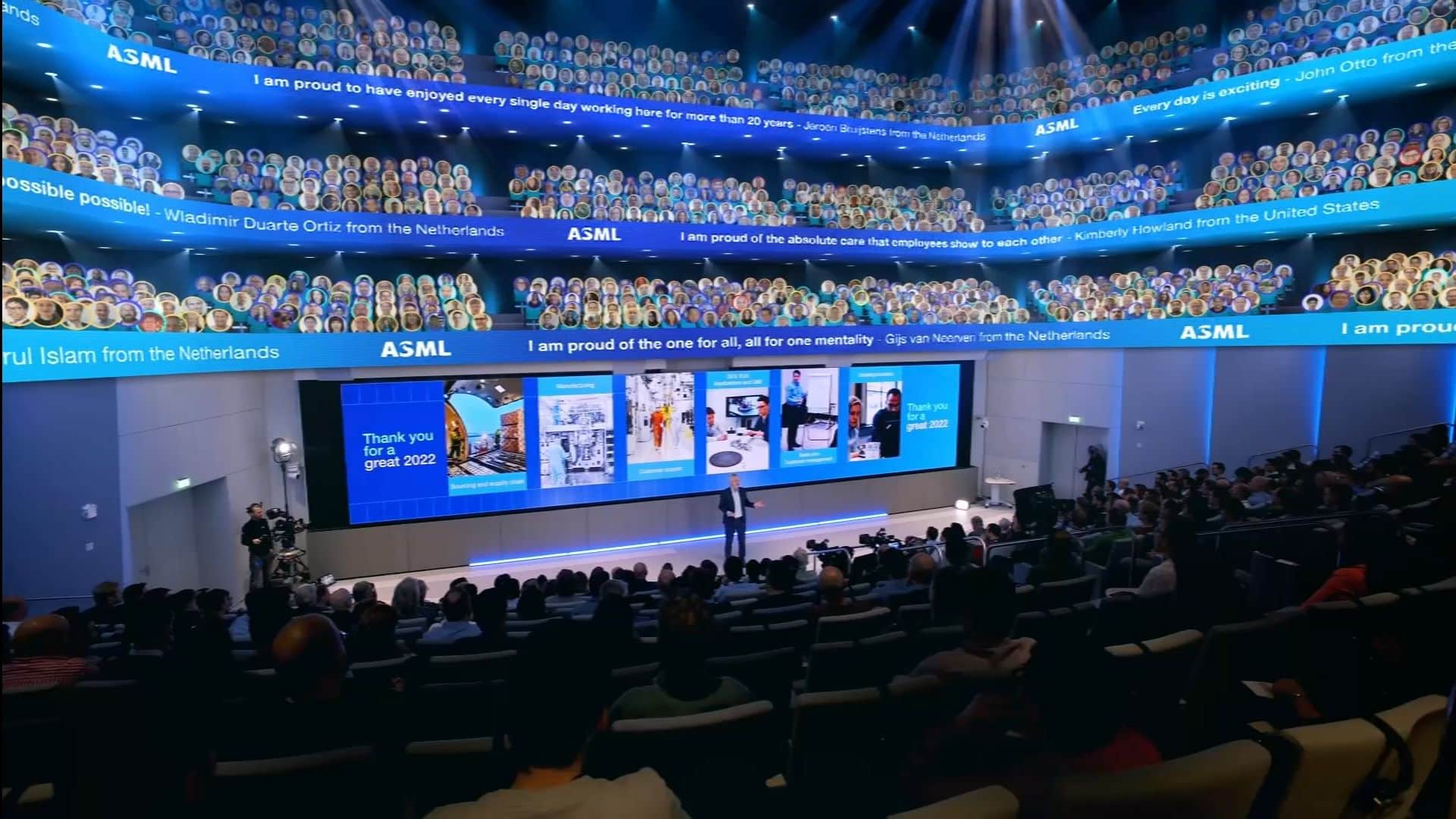 ASML
When COVID-19 threatened to shut down our annual Technology Conference, we took the event online…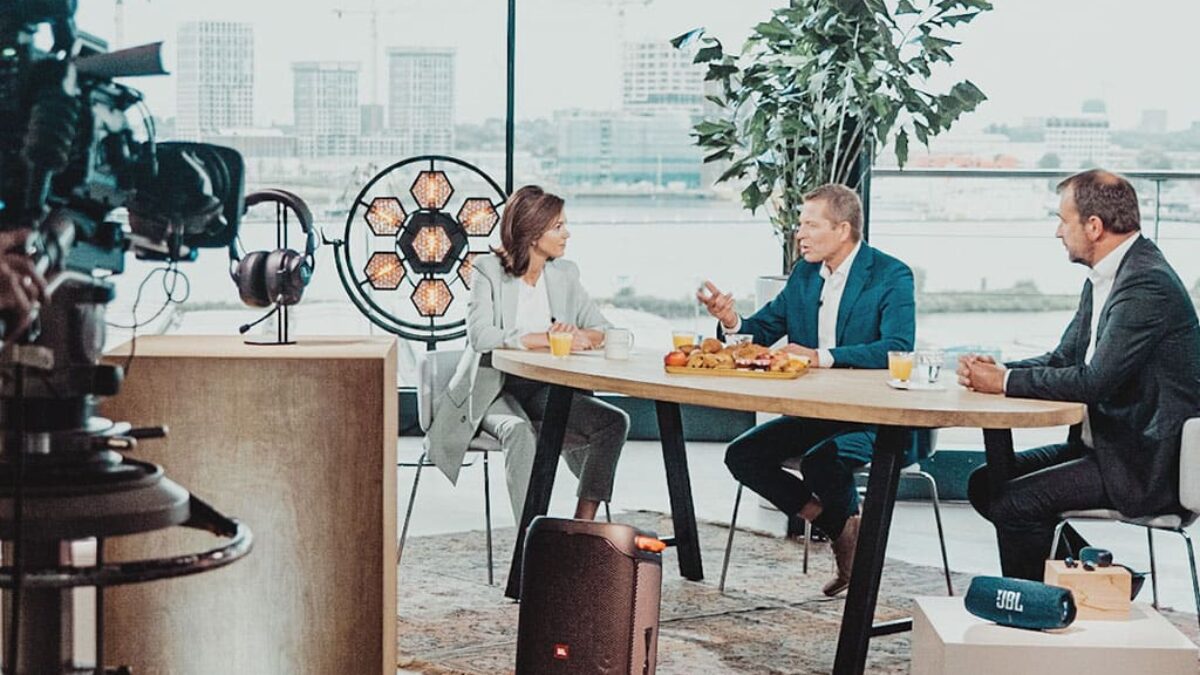 Harman – Explore (Studio)
Harman organized a multiple day hybrid event for press and distributors to give insights into the..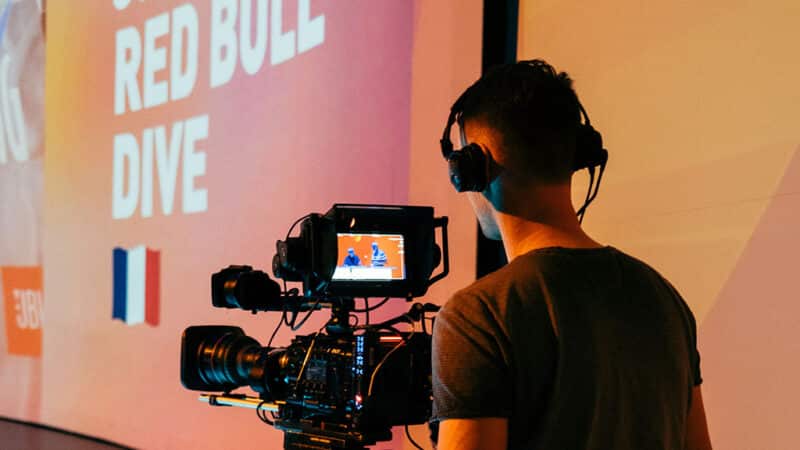 Harman – Explore 2022
After a fully virtual event the year prior, Harman invited their distributors and employees to..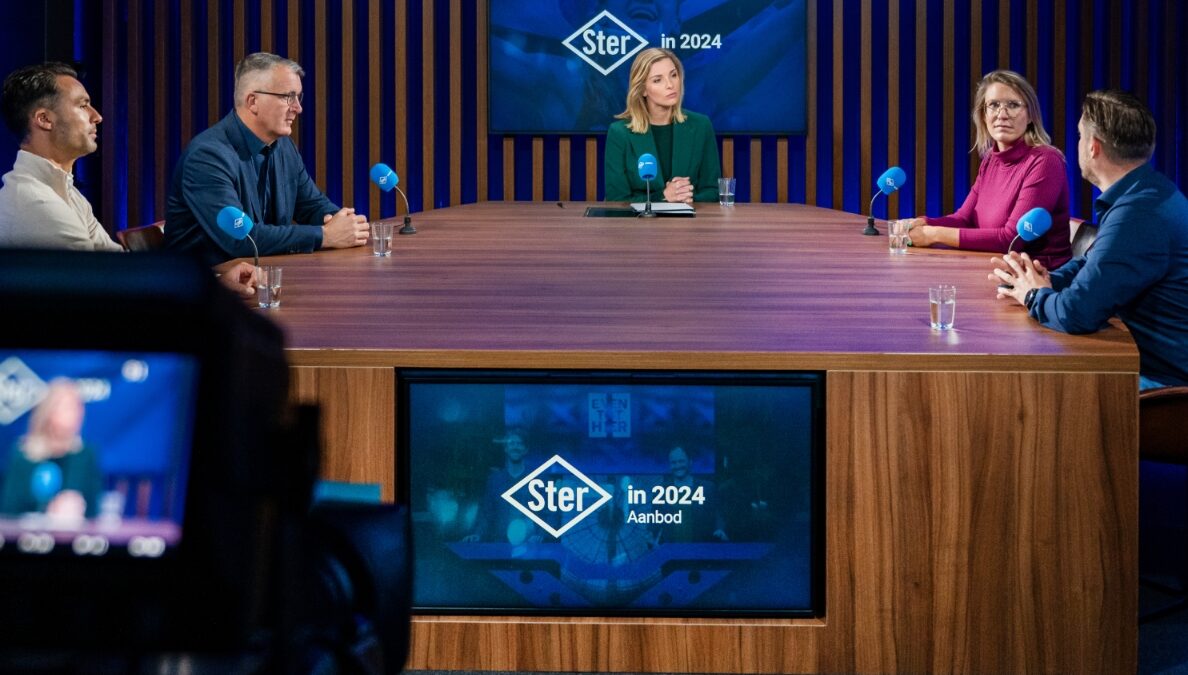 STER
In an online broadcast about developments in the media world and new programs at NPO, the sales..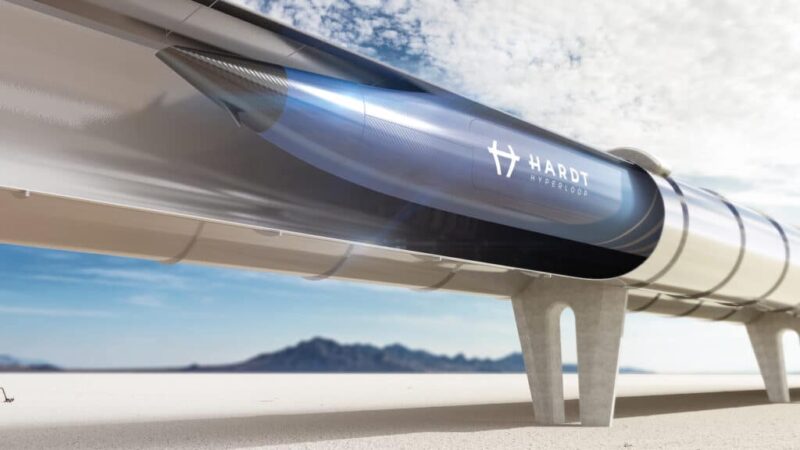 Hardt Hyperloop
Hardt Hyperloop organized the European Grand Reveal event. Together with the European Commissioner..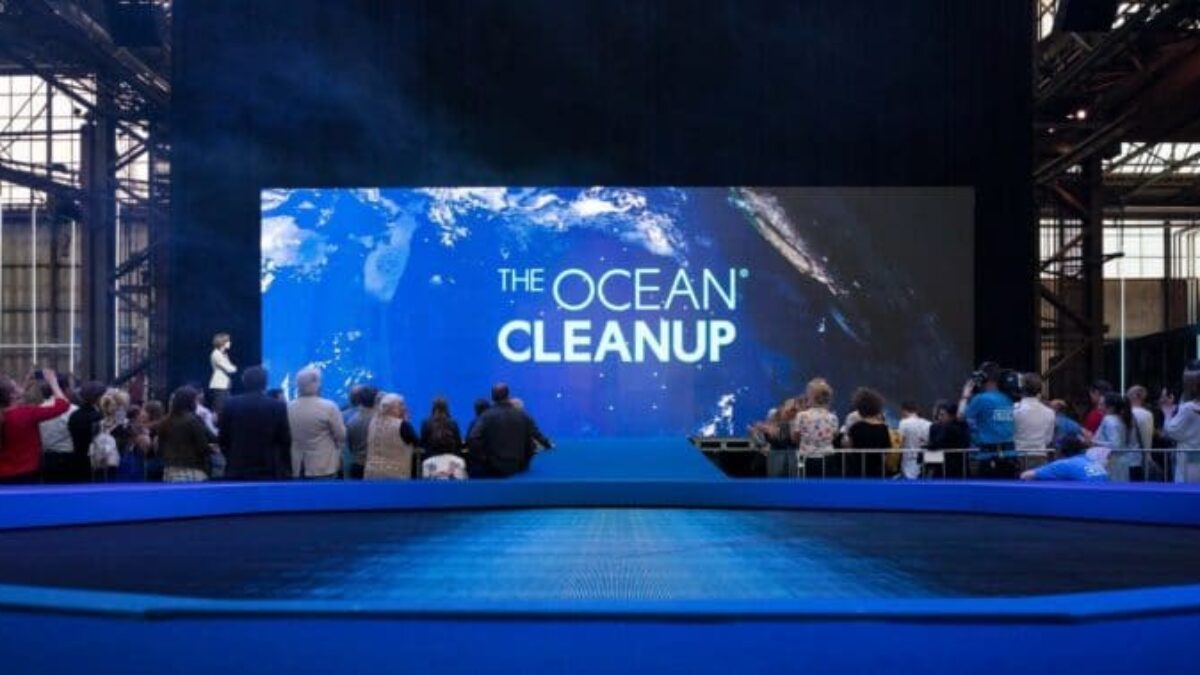 The Ocean Cleanup
During this event The Ocean Cleanup launched the first product made with plastic certified from the..